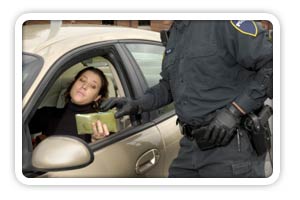 What is the FL Traffic Collision Avoidance Course (TCAC)?
Our state approved FL Traffic Collision Avoidance Course (FL TCAC) is an online class for drivers who have been referred by the Florida DHSMV because they've gotten into two traffic crashes within a period of two years. Also, the TCAC can be assigned if there was bodily injury or over $500 in property damages caused by an auto accident.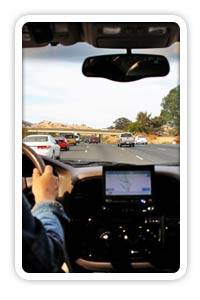 What can be learned from a TCAC?
The Florida Traffic Collision Avoidance Course is actually quite beneficial and can teach you a lot of valuable defensive driving information in a short period of time (The TCAC is 4 hours). Topics covered in a Florida TCAC course include:
Why certain driving behaviors, such as speeding, can be both dangerous and costly.
How alcohol and drugs can adversely affect a normally smart, safe driver.
Saving lives through the use of safety measures, such as seatbelts, airbags, and child restraint systems
Defensive driving strategies, such as keeping safe following distances and space cushions, keeping your eyes active, and scanning for obstacles
Why Take the FL Traffic Collision Avoidance Course Online?
Taking the Florida TCAC online is the most convenient way to fulfill your state mandated CTAC requirement. By taking the course online, you are entitled to the following benefits: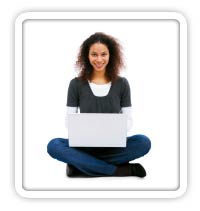 No need to drive to and from an out-of-the-way TCAC classroom
Take the course from the comfort of your own home
No need to listen to a dull or boring classroom instructor
Take the course at your own pace, absorbing as much or as little information as you see fit