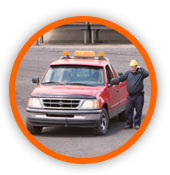 Florida CDL Drivers - Keep Them On the Road Safely
Any business owner operating a fleet of vehicles in their day to day operations understands why it's so important to treat company trucks and automobiles as potential moving liabilities. With the help of a fleet traffic school safety course, owners can minimize the amount of costly accidents that occur, thus minimizing potential financial loss, painful lawsuits, rises in insurance premiums, and avoid any loss of employee work days. You can't always control road hazards and road conditions, but you can help teach safe driving skills by offering safety training to your entire behind the wheel workforce.
Why a Florida Fleet Traffic School Course is Right for You?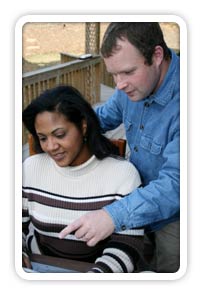 Lessons don't put your workforce to sleep. They are loaded with interactive flash questions to help reinforce traffic safety course material



Online traffic classes emphasize defensive driving, truck and van safety, and maintaining a positive driver attitude



Access the online course real-time from anywhere because web based training remains available across multiple locations, at any hour, in any time zone.




Safety information within the online course is updated on a repeated basis and includes the latest state traffic regulations and driving techniques



Traffic school costs are far more reasonable than sending employees off site for an unsupervised fleet safety course
Put Your Trust in the Best!

FloridaSpeedingTicket.com's fleet safety programs are powered by the leader in keeping trucks, vans, and company vehicles safely on the road: TrafficSchool.com. When you register with FloridaSpeedingTicket.com, not only do you get online ready fleet traffic school at a great promotional group price, you get the TrafficSchool.com guarantee - your fleet's full satisfaction or get your money back!